About​
Jesse DeWald, DeWald Designs LLC
Design Better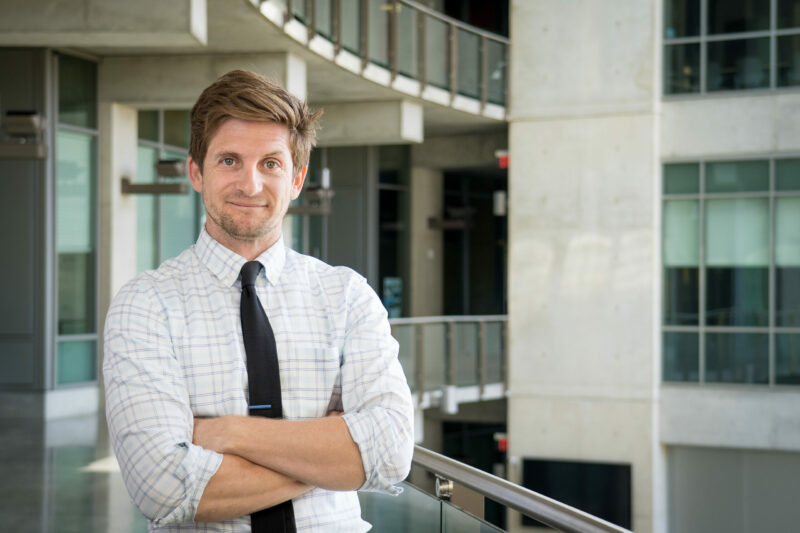 I went to a great school. The Cooper Union for the Advancement of Science and Art is free for all who attend under the belief that "education should be as free as air and water". It taught us to be engineers; to be problem solvers. And we graduated not with a debt to a bank, but with a debt to society.
For 15 years I worked as an engineer in R&D, large scale manufacturing, product design, and higher education. I did this on two continents and three states. Along the way, I was reminded that unless I was making the world a better place, I wasn't paying my debt.
That education made me who I am. I'm an engineer, a designer, a machinist, a programmer, a builder, a dad. But above all that, I'm a problem solver with a debt to pay. Because we have a world to take care of and I hope to do my part.
-Jesse DeWald
Mission
Develop solutions to important problems by building intimate relationships with innovative and responsible clients
Vision
Establish DeWald Designs as a leader in engineering design for climate technology and research with full rapid prototyping capabilities
Values
Trust
Comprehension
Fearlessness
Mission
To develop solutions to problems for my clients by building professionally intimate relationships with a fearless approach to challenges .
Vision
To establish DeWald Designs as a leader in engineering design with full rapid prototyping capabilities and a portfolio of clients built on trust and results.
Values
Trust
Comprehension
Fearlessness